Besser Lighting heading to Expo Lighting America 2018
«The annual meeting where designers, architects, large users, government representatives and lovers of lighting experience first-hand the trends and innovations in design and technology.»
In its eighth edition, during the days of February 27 to March 1 will be held the event that celebrates the lighting industry together with its impact on the environment, through its Go Green ELA project.
But what is Go Green ELA?
Through strategies, they seek to efficiently use natural resources to reduce environmental impact, involving their participants, including organizers, suppliers, exhibitors, media and visitors.
It seeks to apply actions proposed by the project, which can together, achieve a change every day.
Among the proposals, we have to take advantage of natural light to reduce the use of artificial lighting, which can be achieved with sensor technology, helping to create specific scenes in work areas.
Choosing luminaries with low energy consumption that offer a high luminous flux helps reduce the number of luminaires, without neglecting their maintenance, taking advantage of their useful life.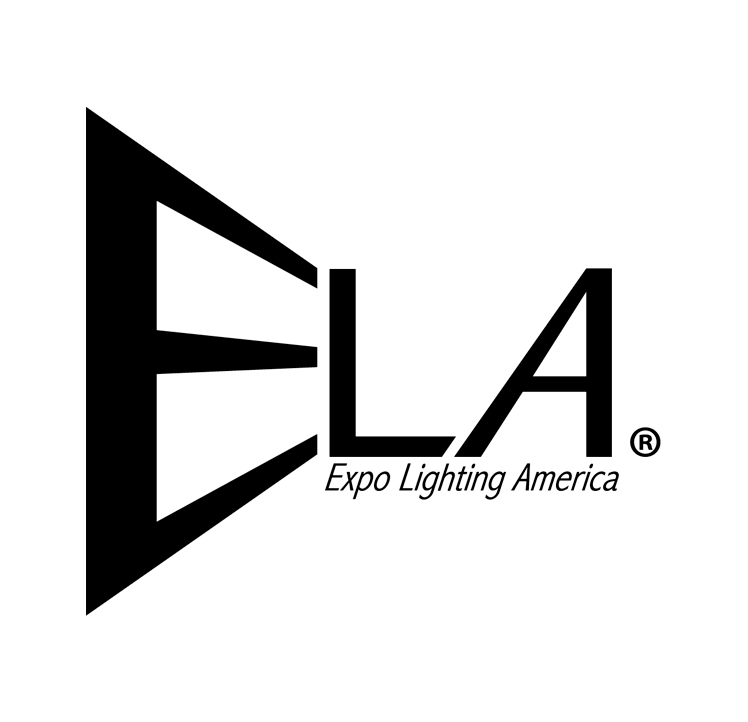 «If you require more information, contact us and an expert will advise you immediately.»
The exhibition will focus its theme on "Light, Design and Comfort", seeks to involve the Latin American market, collaborate with designers specialized in creating experiences for the well-being of the user. We will meet with manufacturers of the professional lighting industry, among them Acuity Brands, Philips, Osram, Construlita, among others.
For more details of the event you can check the official ELA website.